Don't you wish you had a clone that wouldn't mind working instead of you?
I also wonder why Flore didn't think of this before.
I know I keep repeating the same stuff every week… follow me on Twitter and Facebook and all, but I'm serious. I'd really like to have more of you follow me on Twitter. It would probably motivate me to post more stuff there. Anyway, there's a lot of random stuff, previews and unique convention sketches I only post there so you're missing out if you like Frivolesque and only check this website. :)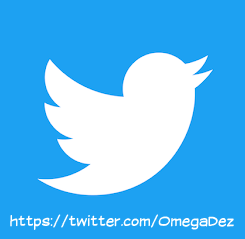 So yes. https://twitter.com/OmegaDez. See you there, please.